March 21st - April 20th, 2022 | FORD ICE CENTERS
The 6th Annual Preds Spring Camp will take place from Monday, March 21 to Wednesday, April 20!
We look forward to working with ALL players to further develop skills, concepts, and power in each player's game. We will focus on technical skating and stride work, explosiveness, overspeed, puck handling and stick skills, knowledge of key hockey concepts and implementation of skills within game type scenarios. We will also cover body checking, body contact, angling, and puck protection through competition and small area games.
The high tempo flow practice will focus on game situations, which will help players improve the quickness and sharpness of their decisions in games. The Skill Sessions will be designed to improve each players individual skills (skating, edge work, shooting drills, passing, puck skills and puck protection). This year we will provide a 5 week program to prepare players for tryouts within their respective programs.
Mite players will receive 1 sessions per week to continue their passion for the game and develop skills to help get them ready to make the jump into 10U hockey. 10U and 12U players will receive 2 on-ice sessions per week with an additional weekly off-ice workout led by our Strength and Conditioning coach, Staci Hart in the Bellevue Weight Room. 14U and 16U/18U players will receive 3 on-ice sessions per week with two (2) additional off-ice workouts weekly led by Staci Hart, as well. We believe ensuring the kids are sharp and focused with age specific training and proper rest will give players the best chance to have success making the teams they aspire to play for in 2022-2023.
We believe players improve with consistent training, positive critique, and constant encouragement. The sessions are designed to allow the groups to progress both physically and mentally.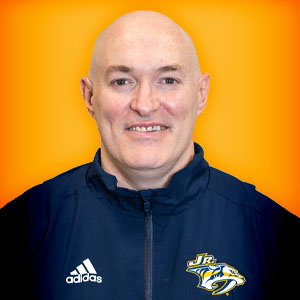 .
Director of Hockey Operations Nashville Jr Predators
Head Coach Boys 16U AAA
.
Head Coach Boys 18U AAA
.
Director of Hockey Operations Boys Tier II
Head Coach Boys 12U AA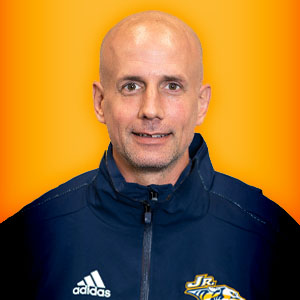 .
Director Mite Development Program
Head Coach 13U AAA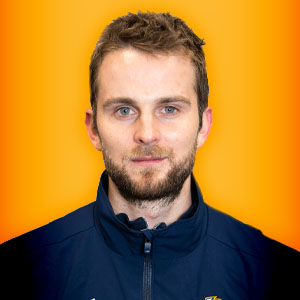 .
Head Coach Boys 12U AAA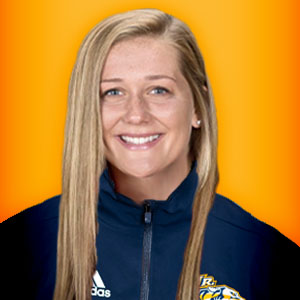 .
Head Coach Girls 14U AA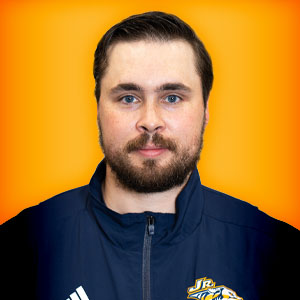 .
Head Coach 11U AAA
Associate Head Coach 18U AAA
Elite Edge Hockey Showcase
June 13th - 16th, 2022 | FORD ICE CENTER - Bellevue
ELITE EDGE HOCKEY SHOWCASE is the best development and showcase opportunity for players born 2002-2007 looking to play college/junior hockey now or in the future. With more than 240 players participating and coaches from 40+ professional, college, junior and AAA programs it is an incredible opportunity for players to challenge themselves and also get exposure. CHECK OUR ALUMNI LIST - more than 100 players playing NHL, AHL, European professional, NCAA Div. I/III, USHL, NAHL and Canadian junior.
The Elite Edge Hockey Showcase is known for its overall player experience that includes ice sessions, games, off-ice training, seminars and one-on-one interaction with top coaches from all levels of hockey.  All players in attendance receive a camp binder with helpful tips to improve on and off the ice as well as a post-camp interview with his team coach.
Be a part of the Elite Edge experience... get training, get better, get noticed!
Continue to check our website at www.eliteedgehockey.com for updated information. 
BRANDON WALKER
Program Director
Elite Edge Hockey Showcase