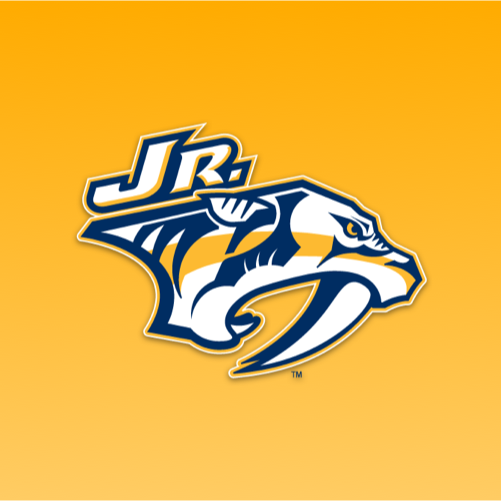 Kahlie is a native of Minnesota and has coached Tier I and Tier II for the past 14 years. She has worked to grow girls hockey in Nashville for the past 9 years and currently serves as USA Hockey's SAHA affiliate Girls/Women's representative.
Kahlie's focus at the Jr. Predators is to allow female athletes to develop locally with a focus on LTAD while playing a competitive schedule and preparing them both on and off the ice for collegiate hockey. She has a passion for giving girls the opportunity to play and train at an elite level while growing the game across the mid-south.
Kahlie resides in Nashville with her husband.