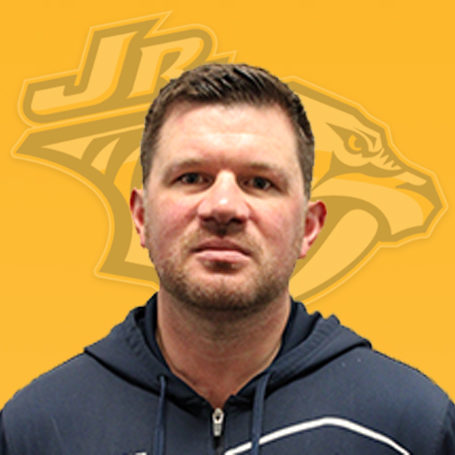 Keith has an outstanding ability to get the most out of his players, along with recruiting high-end student/athletes that possess the skill and commitment to play at the Elite Tier I level. A passionate coach, he is known for his ability to relate to his players and develop bantam players to be successful when they move on to the midget level.
Keith was born in Livonia, Michigan, and began his hockey journey at an early age, playing on elite youth hockey teams in the Detroit area.  In 1999 he was named "Michigan's Mr. Hockey ", the state's top amateur player in High School Hockey.  Mr. Hockey continued his amateur hockey career, playing for the St. Louis Sting, Cleveland Barons and Danville Wings all of the North American Hockey League. Keith earned a spot on the NAHL's Western All-Star team in 2000-2001.  Keith played college hockey for the University of Alabama-Huntsville.
Keith started his professional career in 2005 by signing with the Amarillo Gorillas of the Central Hockey League. He joined the club for the 2005 CHL playoffs and continued to play with Amarillo for three more seasons until 2008. Keith was recognized for his leadership, passion and work ethic by being named Team Captain for the Amarillo Gorillas for his last two seasons with the team.
After retiring from playing, Keith followed his passion for coaching.  Keith started his coaching career as an assistant at his alma mater, UAH for the 2008-09 season.  Since starting with TPH in 2009 Keith is instrumental in helping young players develop their skills to the fullest potential.   Keith has passed his passion, experience and hockey knowledge to TPH's players on the Thunder AAA 14U Team for 7 seasons and then now moved to coach the 16U Thunder team's last two seasons.
Keith lives in Nashville with his wife Cynthia.