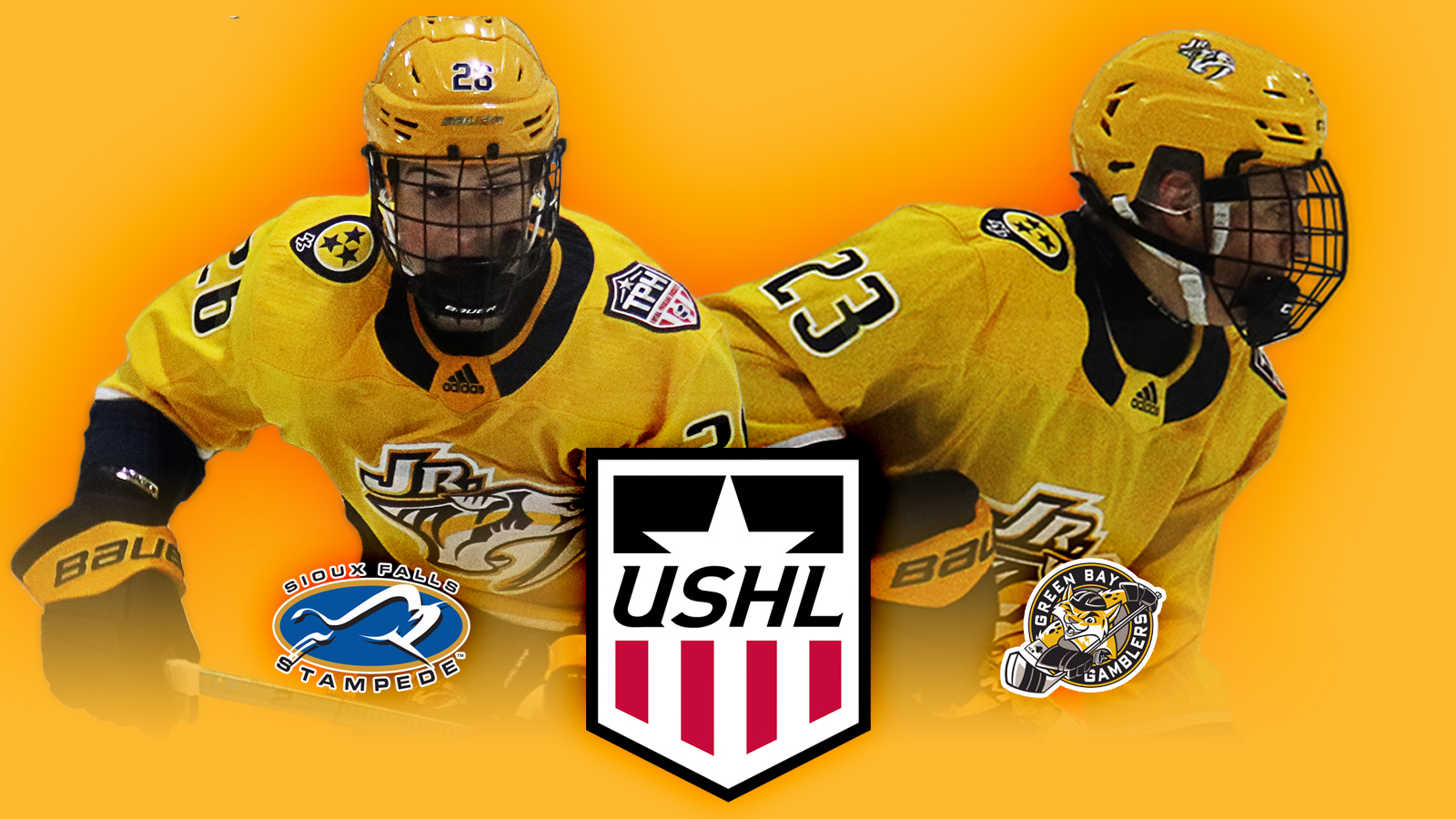 Bartecko and Schmuck Selected in 2020 USHL Draft
May 7, 2020
///
///
Comments Off

on Bartecko and Schmuck Selected in 2020 USHL Draft
The United States Hockey League (USHL) Draft concluded Tuesday, ending the selection process for this year with 424 total players drafted. The USHL draft took place over two days including a two phases. Phase I is the day where the 16 USHL clubs (excluding US NTDP Team) select futures (2004 birth years). All other players born before 2004 are able to be selected in Phase II.
This year's USHL Draft selections included two Nashville Jr Predators players, Dominik Bartecko and Landry Schmuck. "Landry and Dom both had strong seasons and I'm glad to see their hard work and results get rewarded." said Steve Jennings, 18U AAA Head Coach and Director of Hockey Operations at the TPH Center of Excellence where both Bartecko and Schmuck train. " Green Bay and Sioux Falls are both getting good character kids who will be effective players in the USHL.  It was great to see both of them develop this year."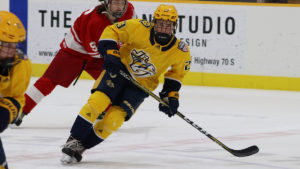 Bartecko was selected in the 221st overall by the Green Bay Gamblers. Bartecko had a very productive season with the 16U AAA Jr Predators where in 59 games he tallied 25 goals (ranked 2nd on team) and 40 assists (ranked 1st on team). Jr Predators alumni are no stranger to the Green Bay organization with recent alumni. A few names that may sound familiar have been recently been a part of the USHL's franchise in Green Bay include Matt Jennings (currently Ohio State), Dylan Moulton, and Camden Theising.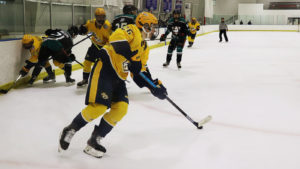 Schmuck was selected in the 324th overall by the Sioux Falls Stampede. Schmuck led the 16U AAA team in points (68) and goals (37), while also tallying 31 assists.
As an organization we are excited to see what is next for both boys in the middle of global social uncertainty.