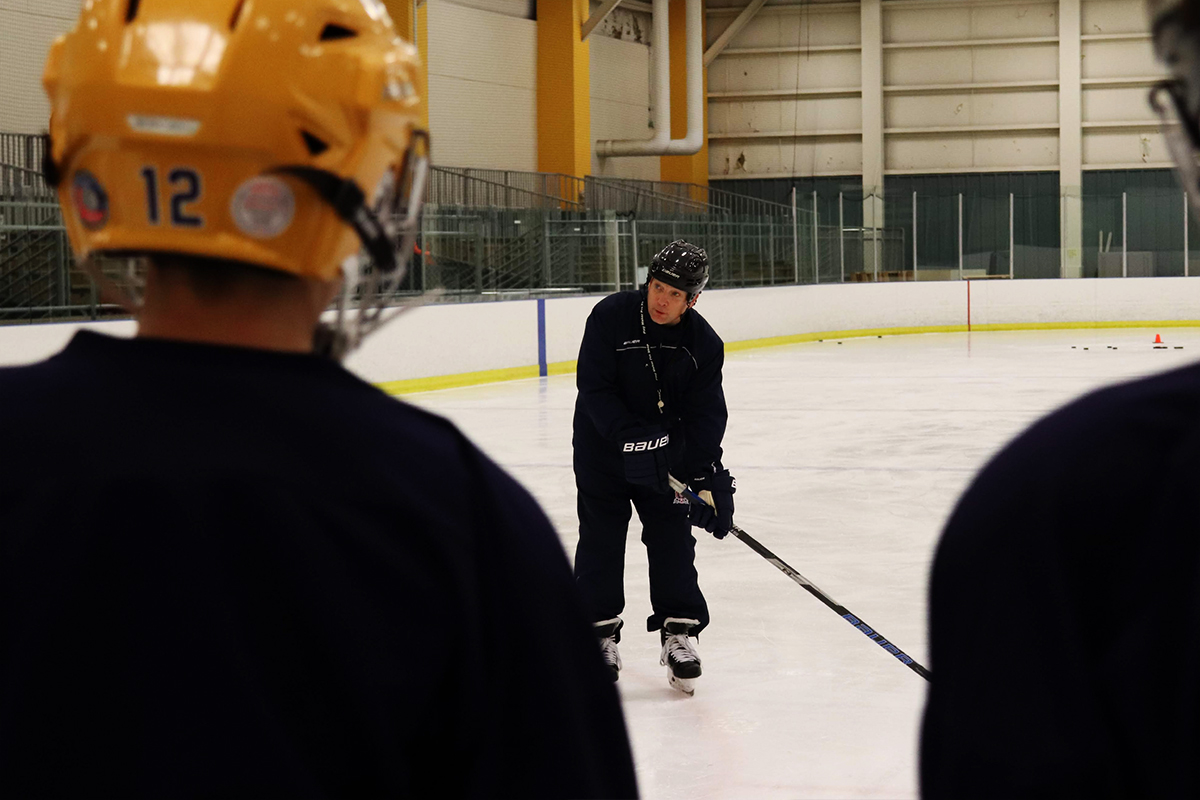 Nashville Jr. Predators Name Steve Jennings Tier I Director
August 6, 2020
///
///
Comments Off

on Nashville Jr. Predators Name Steve Jennings Tier I Director
Nashville, TN – The Nashville Jr. Predators are extremely excited to announce Steve Jennings as the Director of the Tier I Boys Program. In this capacity, Jennings will report to JP Dumont, our newly announced Director of Hockey Operations.
Jennings's focus will be on the Tier I program – player development, player advancement and coaching mentorship, along with finding ways to continuously improve the Nashville Jr. Predators program to maximize athlete growth both as players and as people. Jennings shares JP Dumont's vision to unite all hockey people, programs, facilities and groups across the greater Nashville metro and middle Tennessee area.
Jennings transitioned out of the corporate world following a 20+ year career and brings great leadership and team development skills. He has tremendous passion for the game of hockey and is committed to developing a strong Nashville-based youth hockey program in Middle Tennessee at both the Tier I and Tier II levels. Jennings will help drive the "Club First" approach in the Tier I program and will work with JP to unite the various programs and entities in our hockey community.
Since joining the program Jennings has served as head coach at the 15U, 16U and 18U levels, and assistant for the 14U and 18U teams. As head coach of the 16U team, Jennings's team won the Southeastern District Championship and went on to play in the USA Hockey National Tournament.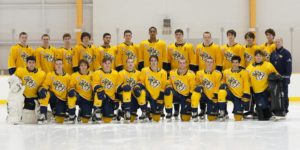 The 2019-2020 Jr. Predators 18U team coached by Jennings also won the Southeastern District Tournament just prior to the National Tournament being cancelled due to COVID-19. In addition to this past season's team success, six members of that team generated Tier II Junior advancements in Canada and the United States. The most impressive accomplishment of the past season took place in the classroom where his team average GPA was 3.88 including nine with a 3.75+ GPA and four 4.0 GPA student athletes.
"Steve's passion for player development has consistently been demonstrated by the growth of his players skill and understanding of the game, however this passion has not been limited to on-ice performance," stated JP Dumont, newly appointed Director of Hockey Operations for the Jr. Predators. "Year after year, his players have shown growth in the classroom and as quality young men and we expect the expectations he sets of his team to become a culture within our organization."
Please join us in welcoming Steve into his new role as the Nashville Jr. Predators Tier I program Director.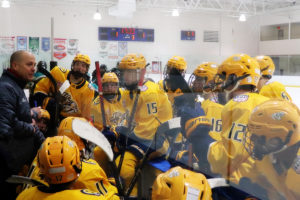 About Steve
---
Steve grew up in the Boston area and played in College at the US Naval Academy, where he began coaching following graduation in 1991. Upon completion of his military service, Steve re-engaged in coaching and has coached Club Hockey at Lehigh University as well as in youth hockey programs in Pennsylvania, New Jersey and Texas prior to relocating to Georgia where he coached in the Jr. Predators program.
Steve also serves as the Director of Player Personnel for the defending National Champion Aberdeen Wings of the North American Hockey League and has worked with the coaching staff there since 2005. In this capacity, Steve has helped build a long-standing winning tradition, and has been able to help players pursue their hockey and life goals.
Additionally, Steve is the Director of Operations for TPH in Nashville, responsible for programming and operations of the Center of Excellence.