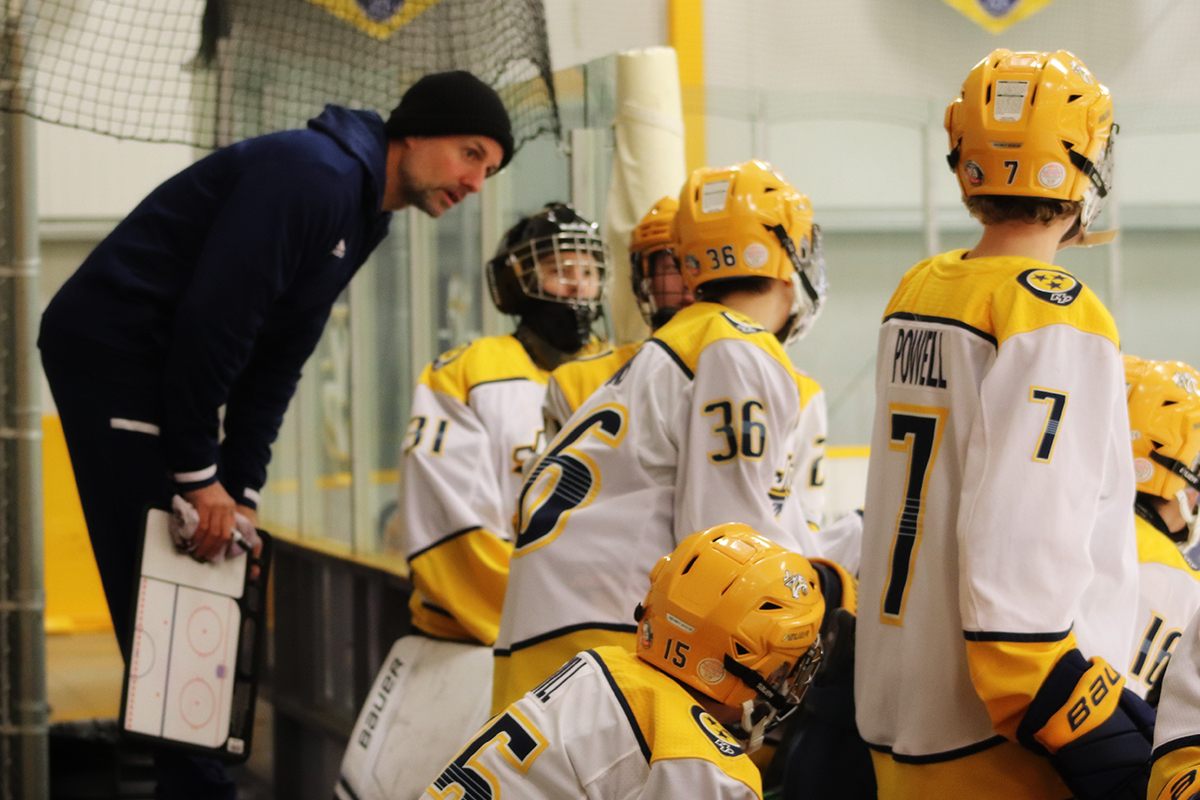 Nashville Jr. Predators Name Tim McAllister Director of Mite Development Program
August 7, 2020
///
///
Comments Off

on Nashville Jr. Predators Name Tim McAllister Director of Mite Development Program
Nashville, TN – The Nashville Jr. Predators are proud to announce Tim McAllister as the new Director of the Mite Development Program. In his role as Director of the Mite Development Program, McAllister will be responsible for the execution of the program along with fostering a positive learning environment.
McAllister has been instrumental in providing high-quality instruction for hockey players in the Southeast for the past two decades. JP Dumont, Director of Hockey Operations for the Nashville Jr. Predators, said of McAllister "Over the last 10 years of knowing Tim, I have witnessed first-hand his passion for player development. Timmy will instill high-level instructional training into pivotal years of development for future Jr. Predators".
McAllister will be assisted by Zach Jackson and Teddy Rotenberger. Both will serve in roles as Assistant Directors, helping to grow the grassroots and ingrain McAllister's passion for hockey into young athletes. In addition to the Mite Development Program, McAllister currently serves as the Head Coach of the 12U Boys Tier I Jr. Predators team.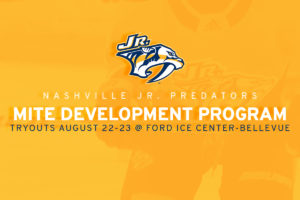 About the Mite Development Program
---
The Nashville Jr. Predators Mite Development Program (MDP) is built to provide the opportunity develop fundamental movement skills, general athleticism, and begin to learn and acquire basic hockey skills (skating, puck control, passing and receiving, shooting, body contact, and goaltending) in an environment that is safe and fun.
To maximize each player's opportunity to learn and develop skill, the MDP consists of multiple teams of around 10 skaters and 1 goalie. Teams typically practice two times a week with professional coaching and play half ice games. The goal of all MDP programming is centered around the players having FUN as well as improve the players love for the game of Hockey!
The MDP teams will compete in in home and away tournaments in cities such as Nashville, Knoxville, Huntsville, Atlanta, and other locations relatively close in proximity to Nashville.
Tryouts for the 2020-21 Jr Predators MDP will take place August 22-23 at Ford Ice Center – Bellevue. Click here to register for tryouts.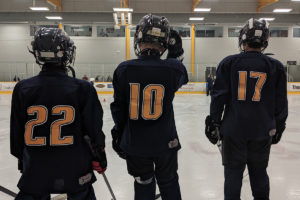 About Tim
---
Originally from Kingston, Ontario, McAllister has more than 20 years of coaching experience with a focus on player development. During his time at the University of Alabama in Huntsville, Tim and the Chargers won two NJCAA National Championships in 1996 & 1997. Additionally, McAllister was named an NJCAA All-American twice.