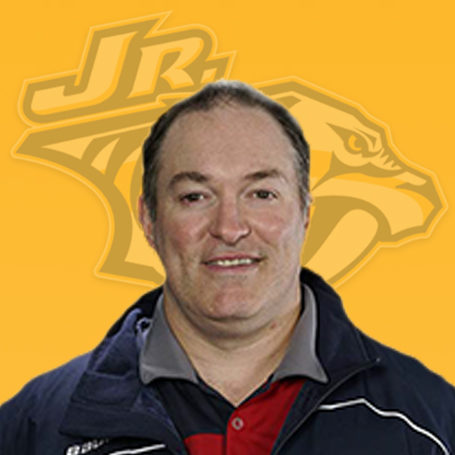 Originally from Montreal, Quebec, Canada, JP Dumont had a very sucessful 12 year NHL career playing for the Chicago Blackhawks, Buffalo Sabres, and Nashville Predators. JP has been a part of the Nashville hockey scene for the last 13 seasons as an NHL player, youth coach, and junior coach.
JP was the 3rd overall pick of the NY Islanders in the 1996 NHL draft after amassing 331 points in 231 career games in Quebec Major Junior Hockey League (QMJHL). In his 12 year NHL carreer JP scored 523 points, including having six 20 goals seasons. JP played one season in Europe before retiring in 2012 and making his home in Nashville.
JP is focued on developing player's individual skills along with their knowledge of the game. Then transferring those into the team and game situations with the ultimate goal being team success.
JP currently resides in Nashville with his wife Kristin and four daughters Ella, Ava, Laila, Mya.