development DRIVES results
The Nashville Jr Predators Hockey Club offers Tier I Boys hockey teams at for players between the ages of 11 to 18 who compete against top tier competition across the country. All of our Tier I Boys teams compete for the Southeastern Amateur Hockey Association Tier I District Championship and the USA Hockey National Championship for 14U and older.
For more information on each team, select your team below or continue scrolling to learn more about the Boys Tier I Program.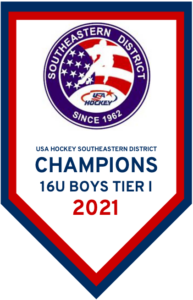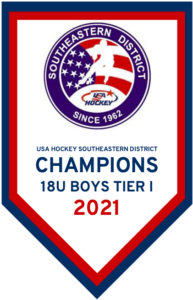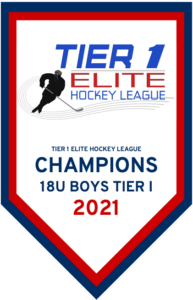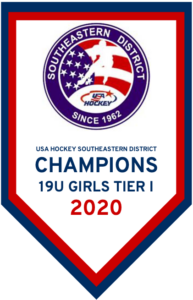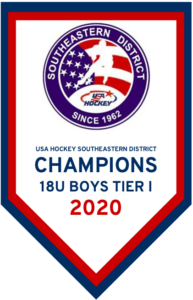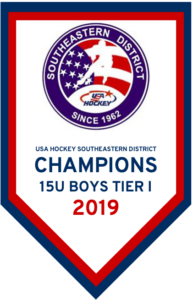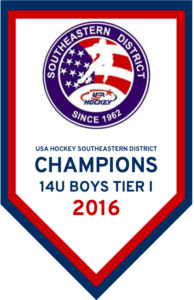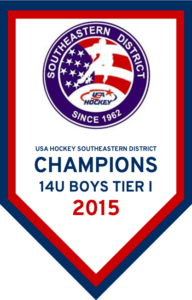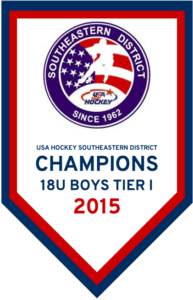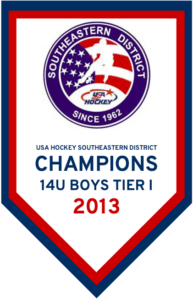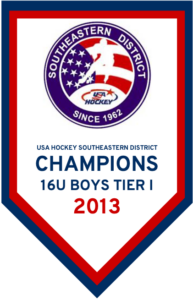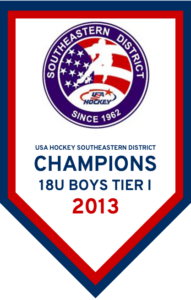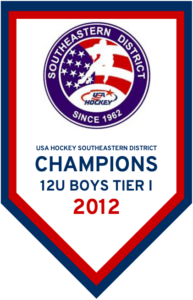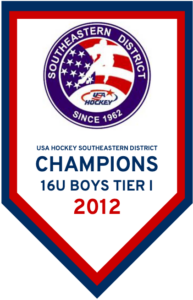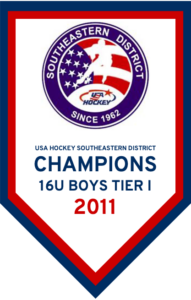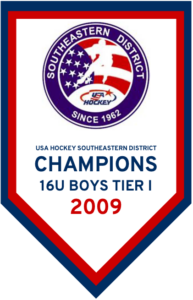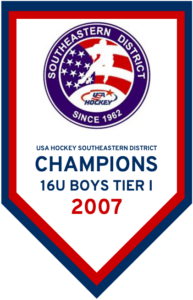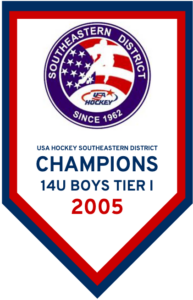 0
DRAFTED/TENDERED TIER I JUNIOR
0
DRAFTED/TENDERED TIER II/III JUNIOR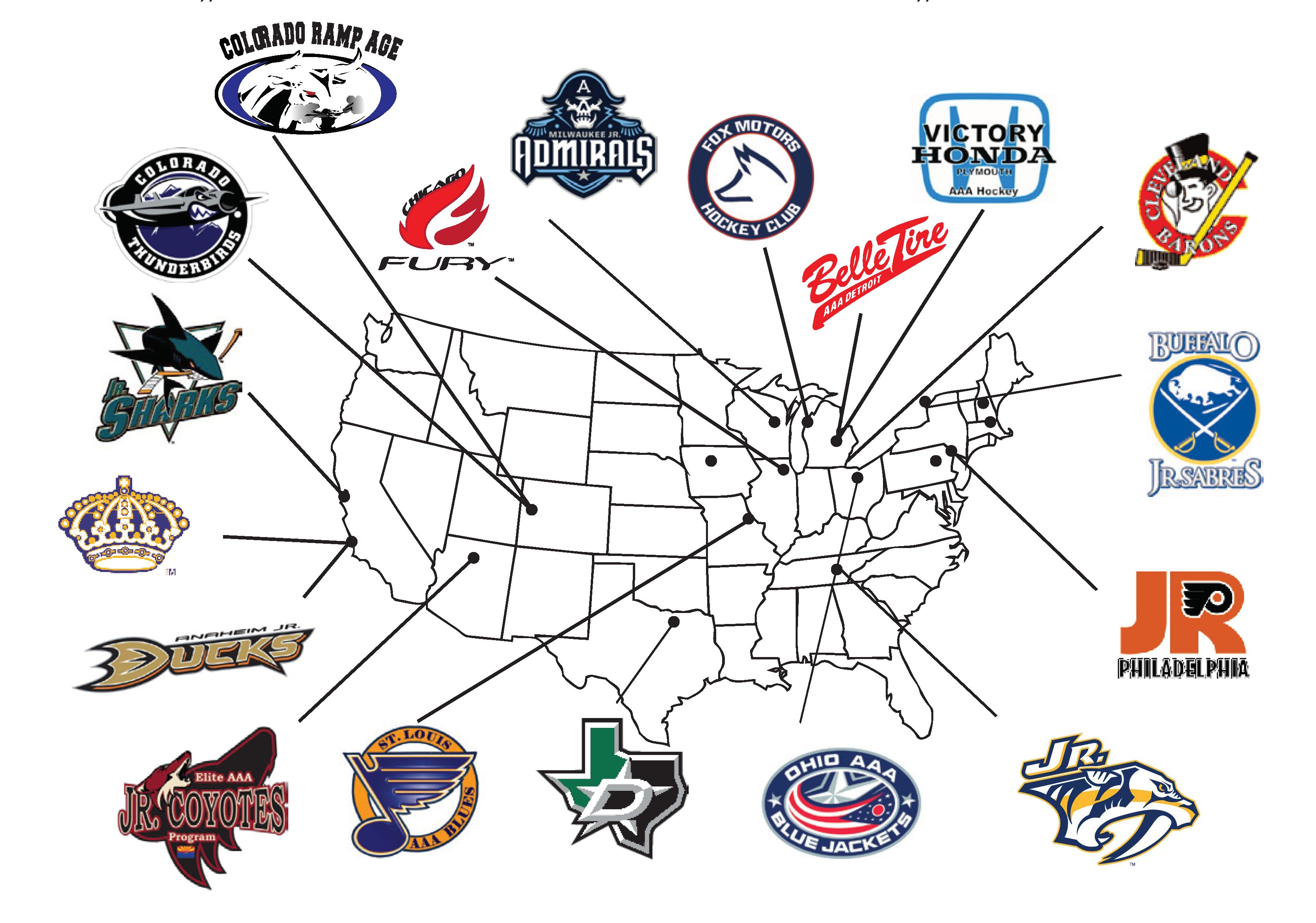 Tier I Elite League
The Nashville Jr Predators Hockey Club is a full member in the Tier 1 Elite league, which is the top national AAA league in the country. This league features weekend series against divisional opponents as well as showcase and super showcase weekends featuring the best competition in the country. The Tier 1 Elite League year-end championship weekend in Blaine, MN is one of the biggest scouting events in the country each year. Along with the Super Showcase weekends, these events attract more than 150 scouts and coaches each.