#TOGETHER4GOLD
The Nashville Jr. Predators Hockey Club is a non-profit organization and was reestablished in 2019, when the Nashville Jr. Predators (EST. 2009) and the Thunder AAA Hockey Club (EST. 2004) merged together in the long-term best interest of the players and their families.  NJP goal is to allow players to live at home or close to home, while still competing at the Tier I AAA, Tier II AA and Tier II Girls level against other top programs in the country. National in structure, Tier I AAA hockey is the most highly scouted and recruited youth division which produces the most players for non-pay-to-play junior leagues such as the USHL, NAHL and CHL. NJP hockey offers student-athletes access to full time professional hockey coaches that work within the guidelines laid out by the USA Hockey American Development Model (ADM). All of this is done in an effort to develop student-athletes for opportunities in hockey, the classroom and life. Jr. Predators alumni have been drafted to and/or are playing in the NHL, NCAA, USHL, NAHL, NA3HL, and CHL.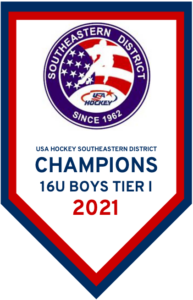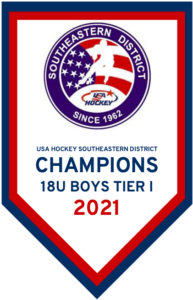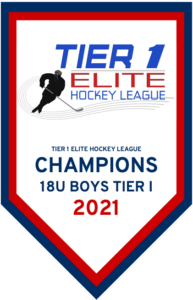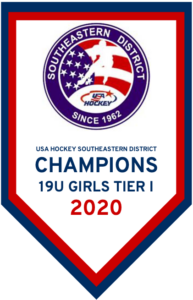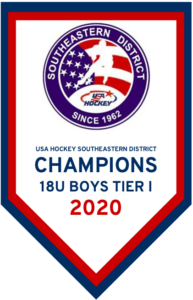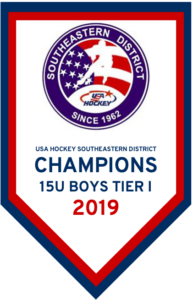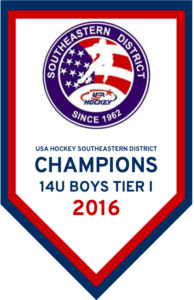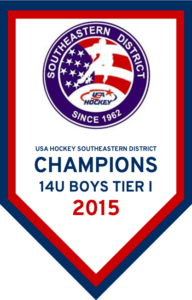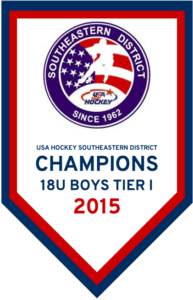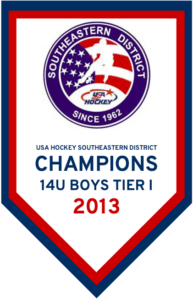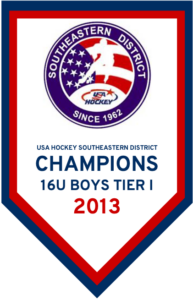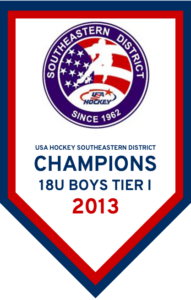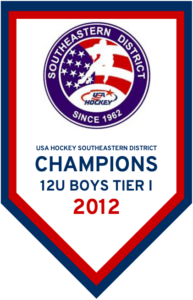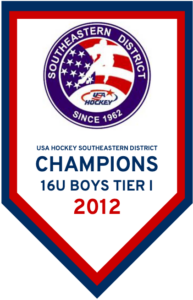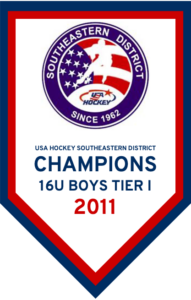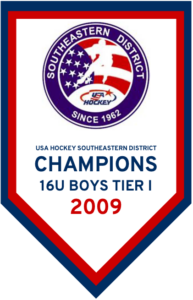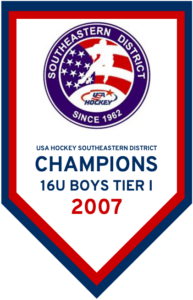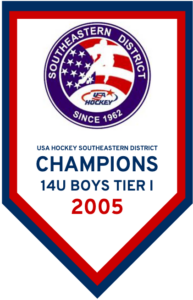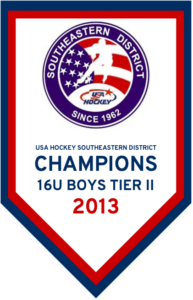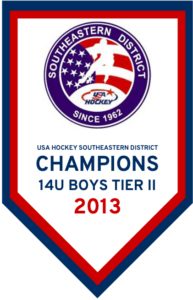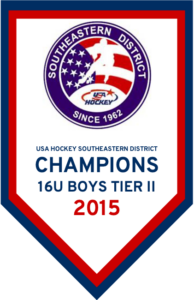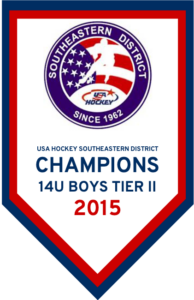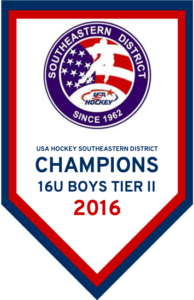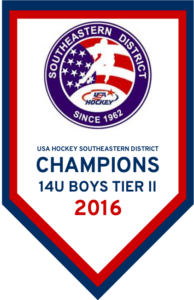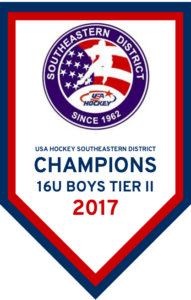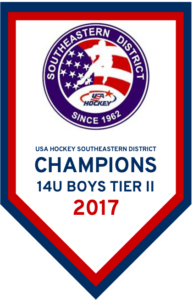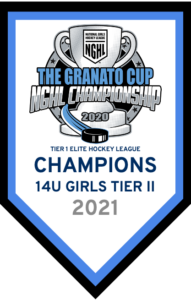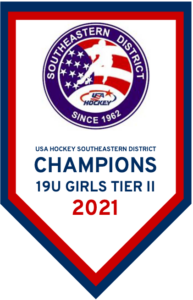 0
DRAFTED/TENDERED TIER I JUNIOR
0
DRAFTED/TENDERED TIER II/III JUNIOR
222 25TH AVE N, NASHVILLE, TN 37203
Centennial Sportsplex is a multi-use athletic complex with two full-size ice rinks. The facility is adjacent to Centennial Park, from which it derives its name.
2300 SATELLITE BLVD, DULUTH, GA 30097
5264 HICKORY HOLLOW PL, ANTIOCH, TN 37013
Ford Ice Antioch is located in Southeast Nashville with two sheets of ice. FIC Antioch is home to our 19U Girls locker room, has multiple shooting lanes, and includes Perani's Hockey World. Ford Ice Antioch supports many programs: open hockey, public skate, adult league, learn to skate and our Jr. Predators program.
7620 HWY 70, NASHVILLE, TN 37221
Ford Ice Center Bellevue is a twin-rink recreational facility, which opened in October 2019. The facility, located in West Nashville, includes a full restaurant, Draft Picks, a Perani's Hockey World, a Twice Daily and numerous hockey and figure skating programs for children and adults.
3185 LEEMAN FERRY RD SW, HUNTSVILLE, AL 35801
547 MT HOPE ST, FRANKLIN, TN 37064
The Lab is a full-encompassing training facility in the heart of Franklin. The Lab has shooting lanes, an elite off-ice training space, as well as a small-scale ice sheet.