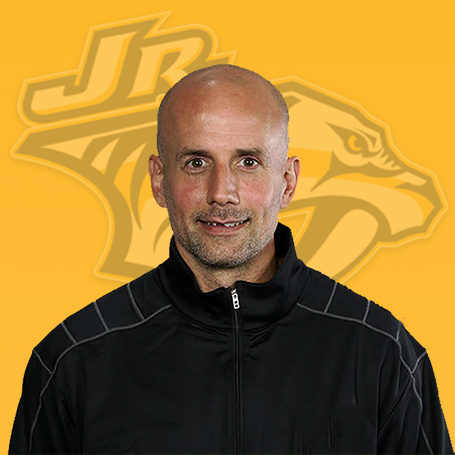 Originally from Kingston, Ontario, Canada, Tim McAllister has more than 20 years of coaching and instructional experience. Coach Tim was actually one of the co-founders of Thunder Hockey.
Coach Tim won 2 NJCAA National Championships in 1996 & 97 as well as being named an NJCAA All-American for those years. He played Division I & II hockey for the University of Alabama in Huntsville and was a part of the 1998 NCAA Division II National Championship team.
Coach Tim has coached in the Thunder AAA Hockey program and the Nashville Jr. Predators AA Program over the past 12 years that he has been in Nashville. Coach Tim is also the lead on-ice instructor for Rise Prep (Hockey Academy) and has worked with several players in the Nashville area that have gone on to play at various levels including the NHL.
His coaching focus is on player development and creating a great learning environment for his players so that their growth both technically and tactically is maximized. His "team-first" approach allows players to understand the importance of working together in order to be successful.
Coach Tim currently resides in Nashville with his wife Leanne and children Ruby (5) and Beckett (3).