The Nashville Jr Predators are looking forward to another great season. As tryouts are right around the corner, we are excited to share information on tryouts and the Tier 2 coaching staff for the 2023-2024 season. Tryouts for Tier 2 AA teams will begin April 24-25 for 10U, 12U, 13U, and 14U age divisions and May 10-11 for 16U and 18U age divisions (following 15U, 16U, and 18U AAA tryouts)!
Among some familiar faces, we are happy to announce Josh Pruiksma, Max Zwierlein, and Chris Orem as new coaches for our Tier 2 staff this upcoming year. We are committed to providing the best possible hockey experience while competing at the highest levels and instilling integrity, character, and leadership within all of our players.
Please see below for information on tryouts and coaching assignments for the 2023-2024 season!
Click here to register for Nashville Jr Predators Tier II Tryouts.
Click here for the 16U/18U Tier II Tryouts Schedule.
*8U Development Evaluations will take place in August 2023. For more information, please contact Zach Jackson (zjackson@totalpackagehockey.com) or Tim McAllister (tmcallister@totalpackagehockey.com).
8U Development Program
Full Time 8U Coach: Tim McAllister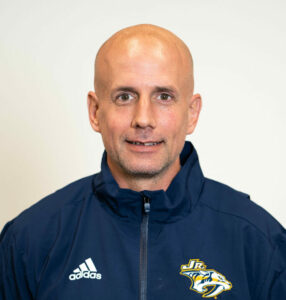 ---
10U Blue:
Head Coach: Josh Pruiksma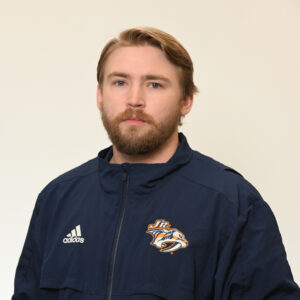 ---
10U Gold:
Head Coach: Jesse Kessler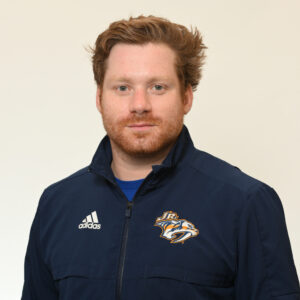 ---
12U Blue:
Head Coach: Max Zwierlein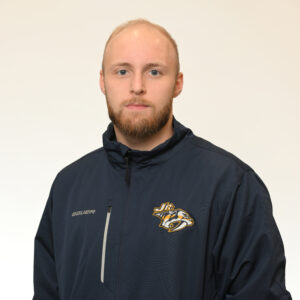 ---
12U Gold:
Head Coach: Dallas Derr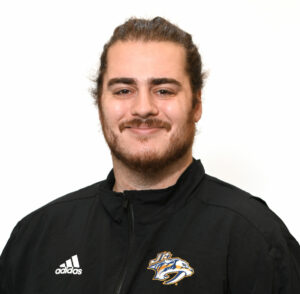 ---
 13U AA:
Head Coach: Chris Orem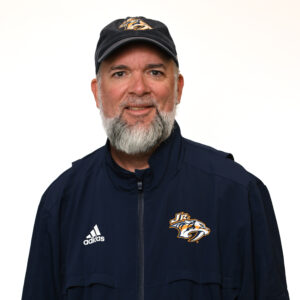 ---
14U AA:
Head Coach: Zach Jackson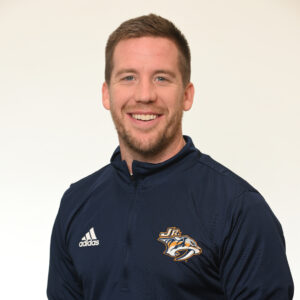 ---
16U AA:
Head Coach: James Gately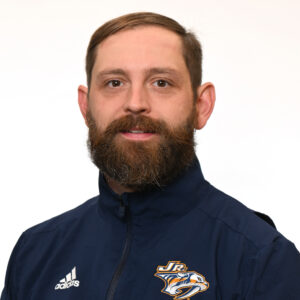 ---
U18 AA:
Head Coach: Tom Murphy